Exceptional Service Since 1978
We are a family owned / operated business since 1978
We offer full service in HVAC, Electrical, Security with Installation and Monitoring, and Security Cameras for home and business.
Our mission is to provide the highest level of customer satisfaction by treating our client's property as our own. We serve both residential and commercial and offer a variety of money-saving solutions. We combine our use of the highest quality parts and equipment, and our dedication to deliver exceptional service to provide you with top quality service. Your safety and comfort is our goal!
Ask about "The Club" Membership today and see what it offers.
Call us today to set up an appointment! We will be glad to assist you in all your needs!
Office: (336)679-2315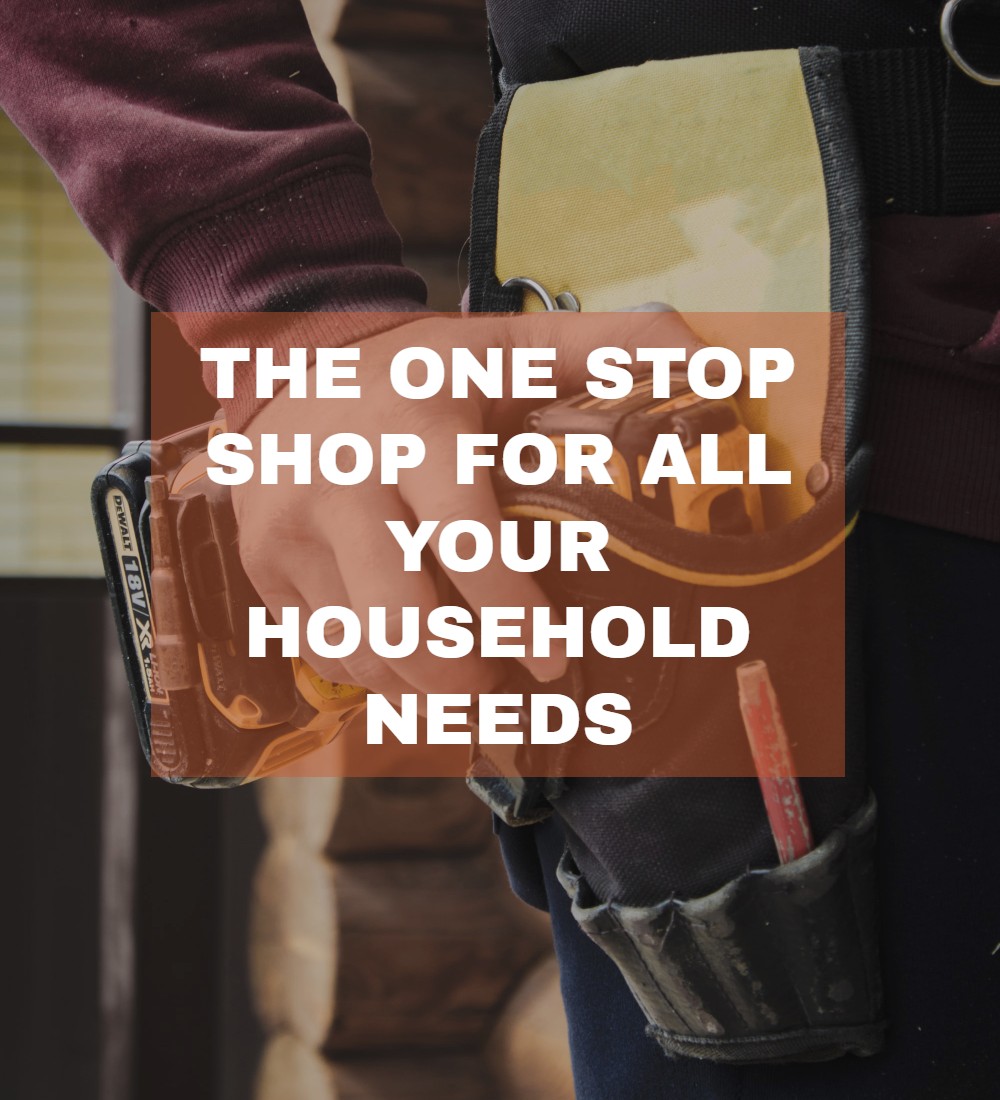 Click on the tab below to get more information
If you have a system over 10 years old and have significant repairs pending, it may be time to think about replacing your system with a new high-efficient Home Comfort System. Our comfort advisor will provide a thorough exam before deciding to replace your unit. We'll also check your duct system for leaks and design problems and perform a Manual load calculation to make sure your new comfort system is right sized for your home. If needed, our skilled technicians have been trained to install the highest rated appliances. By replacing an older inefficient model, you can expect to increase your HVAC equipment efficiency up to 25%, reduce your energy consumption by 25-40%, and create significant savings on your monthly utility bill. For many of our customers, the reduced monthly utility cost will cover the cost of a new installation. Let TrueTech evaluate your current system and provide you with the most economical way to keep your home comfortable for your family.
Simply put needing HVAC service is referring to needing a repair done, while HVAC maintenance is referring to preventative measures that help improve performance and extend the life of your system. Not only will we keep everything running at full capacity, but we will offer insight on what you can do to keep your unit maintained between visits.
Complete home comfort is about more than just temperature - it's also about maintaining a healthy home with indoor air quality. Dusty, dirty homes at any temperature can mean discomfort. The air in today's tightly sealed, well-insulated homes can become stale as the same indoor air is circulated and re-circulated. In fact, indoor air quality is among the Environmental Protection Agency's top 3 health concerns. The agency reports that with dust, pollen, pet dander, mold, skin flakes, chemical fumes, cigarette smoke, Radon gas and more, the air inside your home can be 2-5 times dirtier than the air outside. 
Although we usually can't see them, air pollutants are all around us, already inside our homes, and waiting to come in from outside. From our yards to our kitchens, dangerous air pollutants threaten our home health and air quality. Plus, each season brings its own dangers, from mold in the fall and winter to pollens and high humidity in the spring and summer. 
 There is a wide range of air quality solutions, including humidifiers, ventilators, Germicidal UV lamps, media filters, and air cleaners, can together eliminate many of the pollutants threatening your home's health and improve indoor air quality.
At TrueTech we know that a new heating or cooling system is a major investment. We want your installation costs to be as manageable as possible, so we are able to offer our customers convenient financing options, with approved credit. Be sure to ask us about it.
We service all brands of heating and air conditioning equipment including Trane, Rheem, Goodman, Carrier, Lennox, Mitsubishi, American Standard, Daikin and all others. We also sell equipment by Trane, Goodmen, Rheem, and others. 
Your home comfort system needs to be maintained and serviced if it is to continue running at high efficiency. That is why TrueTech provides a service agreement that ensures your heating and cooling equipment is in the best condition.    
 At TrueTech, we are committed to maintaining your home comfort equipment even after the initial setup. Our service agreements include two visits per year where we make sure your system is working to its optimal efficiency, comfort, and lifespan. Our experts make these service visits just as thorough and detailed as our consultations and installations, our precision tune-ups entail much more than just a filter change.    
 Ask how you can become a Club Member today and what it includes.

We take pride in our workmanship at TrueTech, and we want you to be proud to recommend our services to your family and friends. That starts with trust, and you can trust our professionals at TrueTech, we care about doing the work right the first time over and above your expectations. Our professional electricians also will explain to you what work they will do and how much it will cost before they start work. If the estimate changes, due to unforeseen circumstances, you'll be the first to know. Our expert work is fully bonded and insured. Our unmatched electrical services include emergency repair, timely appointment arrivals, free estimates, and detailed cleanup when we're finished. Our services can help you save money and increase the value of your property. 
Whether you are in need of new home wiring services, full-house wiring replacement services, insurance claims and inspections or new addition build-out wiring services, TrueTech has got you covered. 
 Our team of professional electricians in Yadkinville also installs new or additional panel boxes for your growing electrical needs. We provide electrical inspections, routine electrical wiring maintenance, and will consult with you on ways to make your home more energy efficient.     
SOME OF OUR SERVICES INCLUDE:  
New Wiring and Rewiring 

Electrical Inspections  

Fixture Installation (ceiling fans, vanity lights, chandeliers, etc.)  

Remodeling 

Energy Saving Consultation

Here at TrueTech we want to take your business to a whole new level and make it our priority to offer you the upmost quality and safety when it comes to your electrical needs. You can rely on TrueTech for all of your commercial needs. We make it our goal to provide our customers with service they can count on, quality that they can trust, and that our technicians will greet you with a smile. 
 It's not uncommon for businesses to experience power outages because of Bad Weather, Mechanical failures, or poor electrical wiring in commercial buildings. These are common problems that business owners have to deal with. It's important to make sure that these buildings are in a current state to provide a safe living and working environment for your staff, tenants, or employees. This is where TrueTech comes in we ensure you that your building is up to code with a thorough safety inspection completed by one of our certified electricians. 

Have you been through one too many strong storms or hurricanes to realize that you could use a generator for your home or commercial property? If so, the professionals at TrueTech would be more than happy to provide you with an estimate for generator installation.  
Generator Service  
Once you have a generator installed it's critical that it's maintained regularly to ensure that it lasts for many years. In fact, some generator manufacturers will void a generator's warranty if it's not properly serviced. If you're in need of any type of generator service either on a residential or commercial unit, feel free to reach out to us today to schedule a service call. 
Professional Generator Service & Generator Installation 
 At TrueTech, we've installed and serviced a wide variety of generators in both residential and commercial settings. Currently, we recommend Generac generators when providing generator installation for our commercial or residential clients. Regardless of the complexity of your generator service or generator installation, feel free to contact us about your needs. 
We can be reached by phone at (336) 679-2315
To Join Our Club Send Us a Message Below!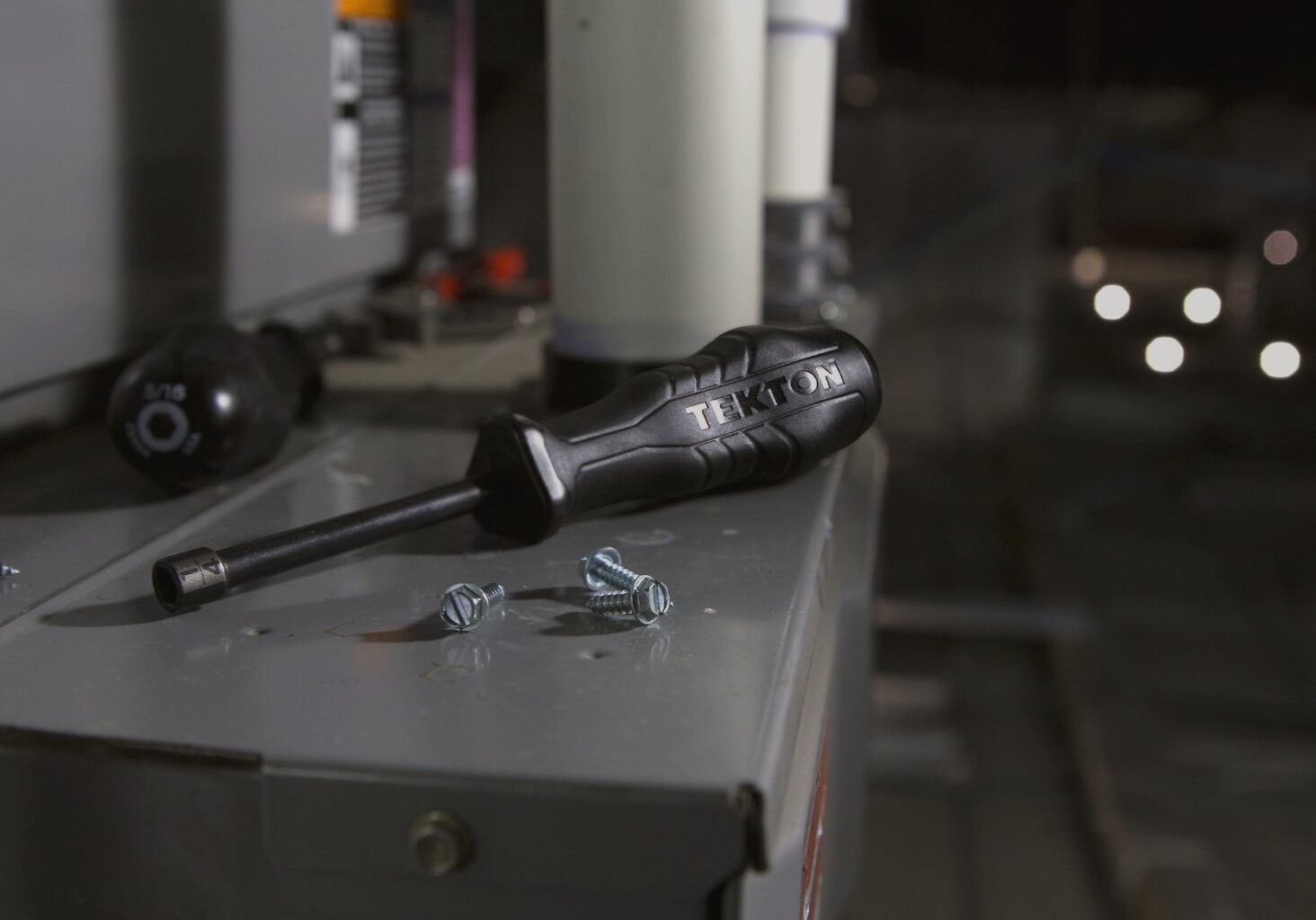 24 Hour Service Available
We strive to be in constant communication with our customers until the job is done. If you have questions or special requests, just drop us a line. 
To get a free quote, or for emergency service, please fill out the form above, send the form along with any pictures so that we can provide you with an accurate quote. 
Contact us at your convenience with any questions. We look forward to serving you!
311 N Lee Ave. Yadkinville, North Carolina 27055, United States P.O Box 2329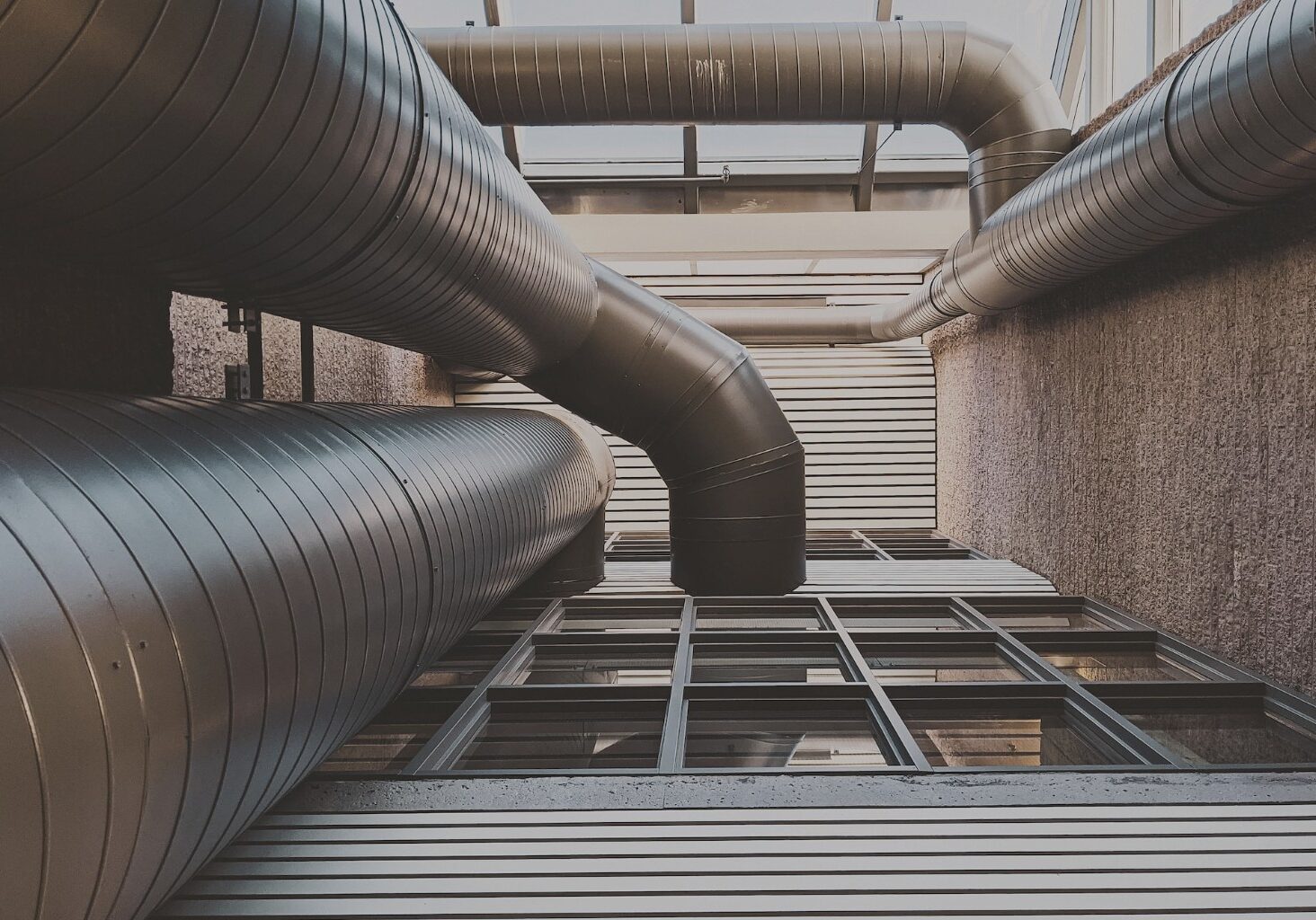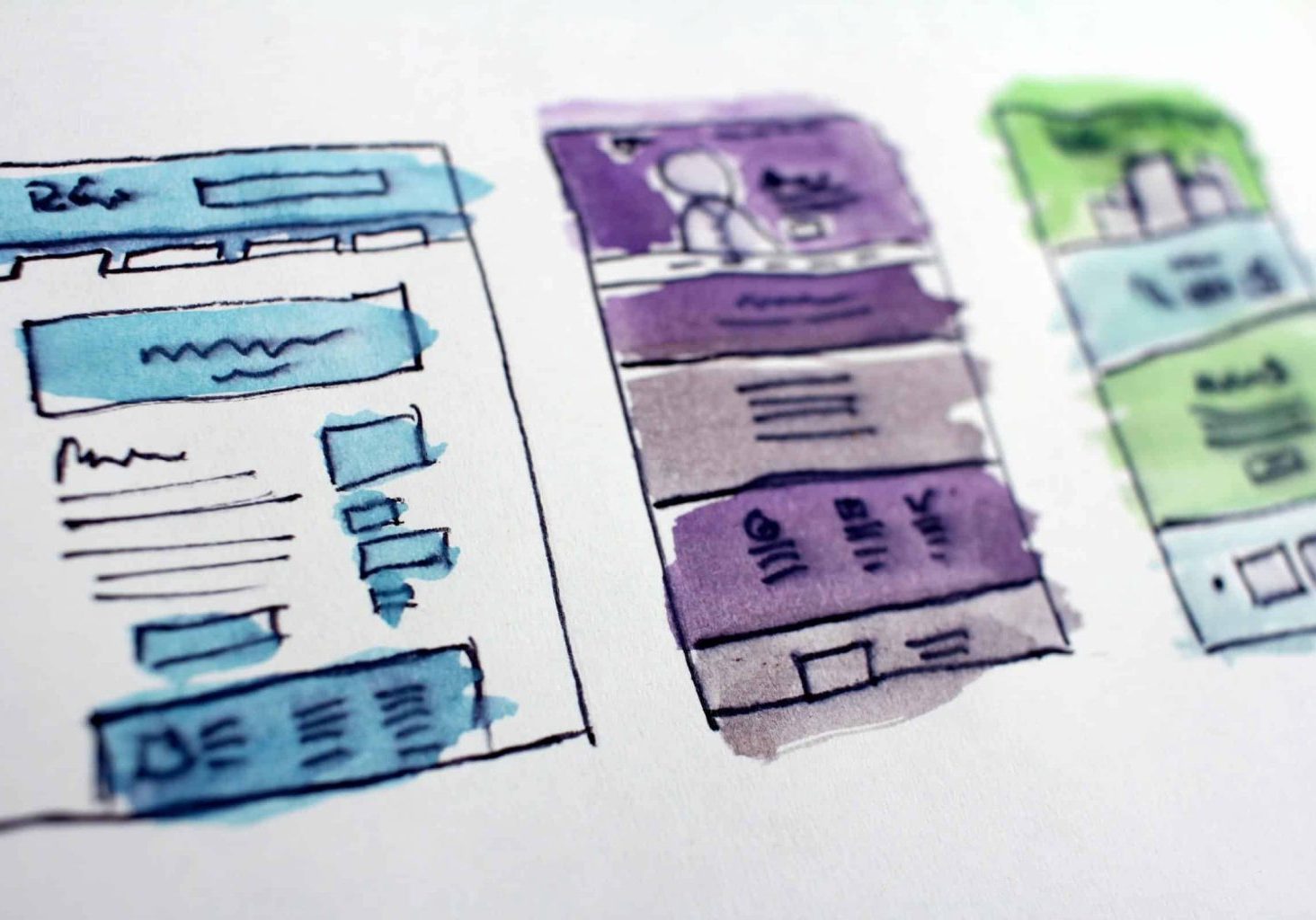 Monday - Friday: 8am - 4:30pm
Saturday - Sunday: By appointment or emergency only
(336)679-2315
What people are saying about us
The whole experience seemed overwhelming from day one. Never would have dreamed the process was so difficult to complete. The permits to apply for, the inspection to deal with. True Tech made the process bearable. Very professional and respectful company to have on your side. Would use them again any and every time. Well done!
John and his team are AWESOME! We use them for our home and for both of our businesses - New Horizons Adult Day Services, Inc and New Horizons Home Care Inc. They do an amazing Job!
Samantha F.
Statesville, NC
Their response time was phenomenal and they got out to the home and handled the situation in a matter of hours. We will definitely use these guys in the future!
They explained what they were going to do and did it in a short time. I would call them for any home improvement job I will have in the future.
The job was done in no time at all. The tech was very knowledgeable. It is always best to hire a professional when it comes to electrical issues...no matter how small the problem.
Top notch. Not cheap but they complete work at a fast pace and their work is well done .Will be building a new house in about a year and hope they will agree to do everything that is electronic.
I had a fan for my home and quite a few things at my parents house that needed to be completed. Got an estimate ( It was a little high) and the next day the guys were there on time and ready to go! They were nice, professional and knew what they were doing (worth the money). I couldnt have been more pleased..... Definite recommendation!!
One of the best companies I have hired in many years. A special thank you to electrician Scott. Exceptional customer service.
COPYRIGHT © 2022 TRUE TECH HEATING COOLING ELECTRICAL PLUMBING AND SECURITY - ALL RIGHTS RESERVED.
Powered by DRS Design Co.
A DRS Technology Company
Monday - Friday: 8am - 4:30pm
Saturday - Sunday: By appointment or emergency only
(336)679-2315